Posted at 12:11 • 3 Mar • Brandon McNeal • News
---
Today I am excited to introduce our new YouTube channel: NSDSounds
Our channel is meant to be a platform to promote upcoming artists and our own content. Our current genres we are reaching out on are lofi hip hop, phonk, vapor wave, wave, experimental bass, and underground. We love making our own content, and are incredibly excited to be a part of a growing community. If you would like to be featured on NSD Sounds you can send submissions to: NSDSounds@NeomaSanativa.com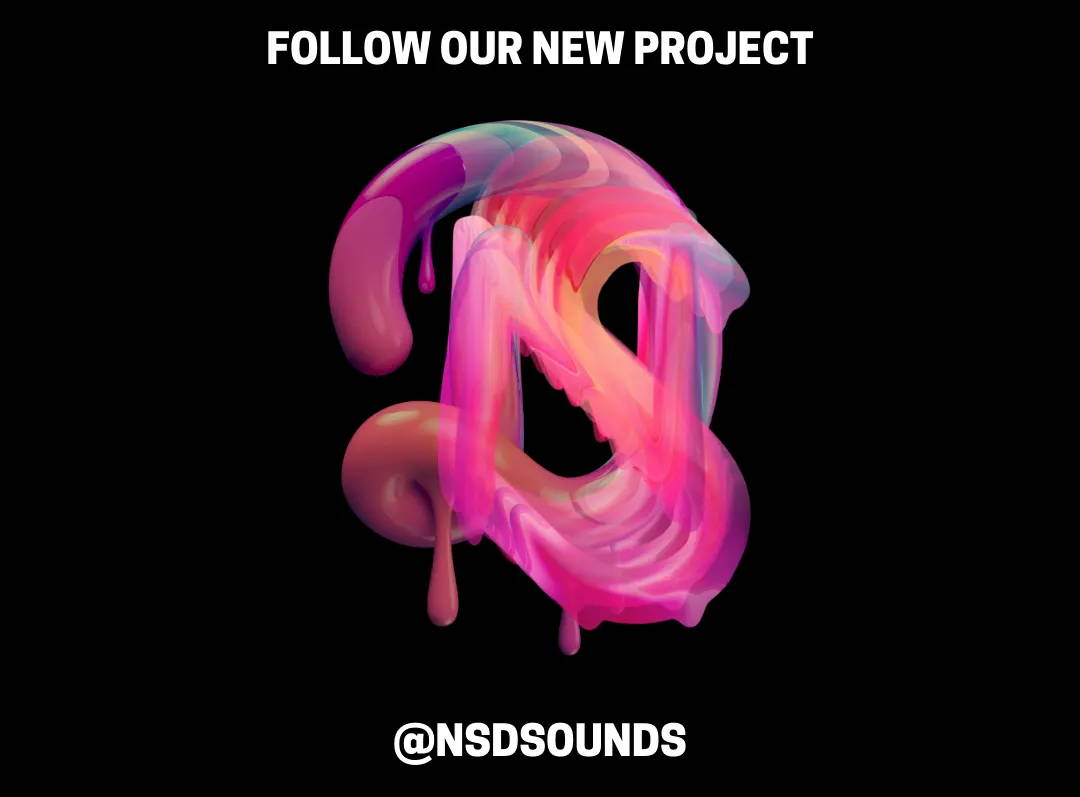 ---
What Projects Are You Working On?
Right now we are hard at work on our TRAPPIN O F F T H E A I R series that debuted a week ago. The second edition should be coming out this weekend if time allows for it. Otherwise it will likely be delayed for one more week.
We are also working on creating our first lofi hip hop track to release under the NSDSounds name. The track is coming together smoothly and we already have the intro finished! Next comes the meat and potatoes of the track which will take some time to get right. Our goal is to have our first single released before the end of March.
Lastly, I (Brandon McNeal) have been hard at work on my own solo project under the name DJ Murdah. This project will get it's own blog post/series very soon. It's too much to cover in this section.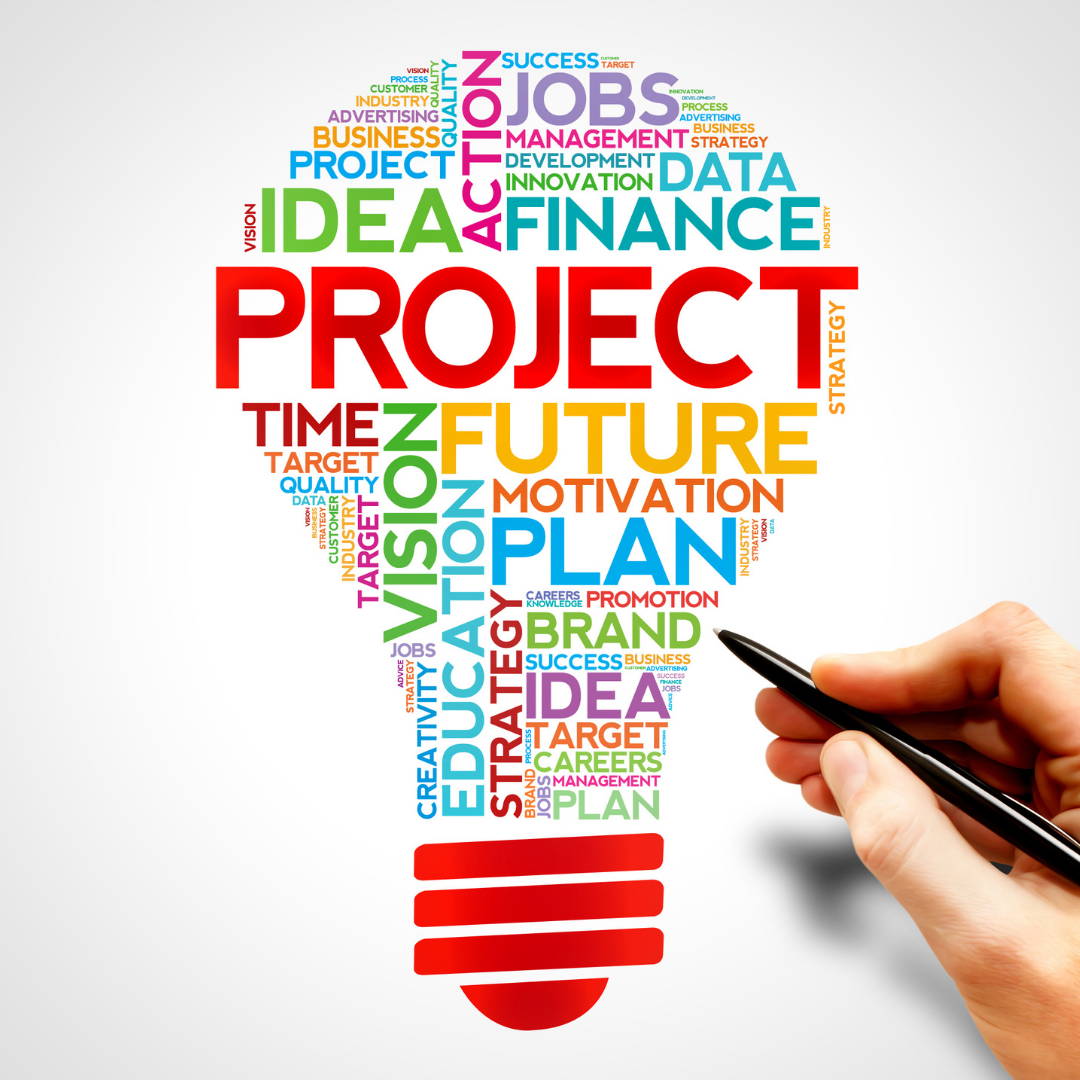 ---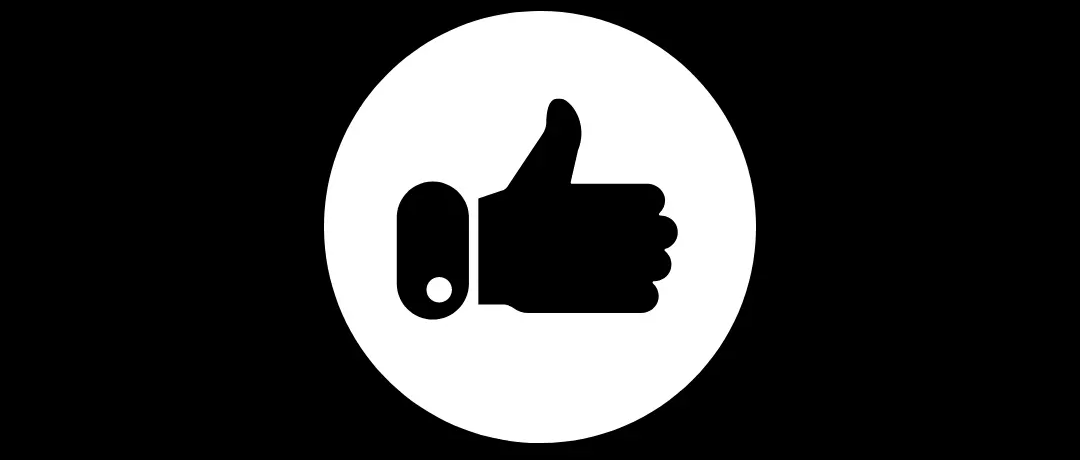 ---
Conclusion
We will continue to update you on what's happening with NSD Sounds through regular blog posts and updates on social media. We hope you enjoy our project and look forward to releasing new content in the near future!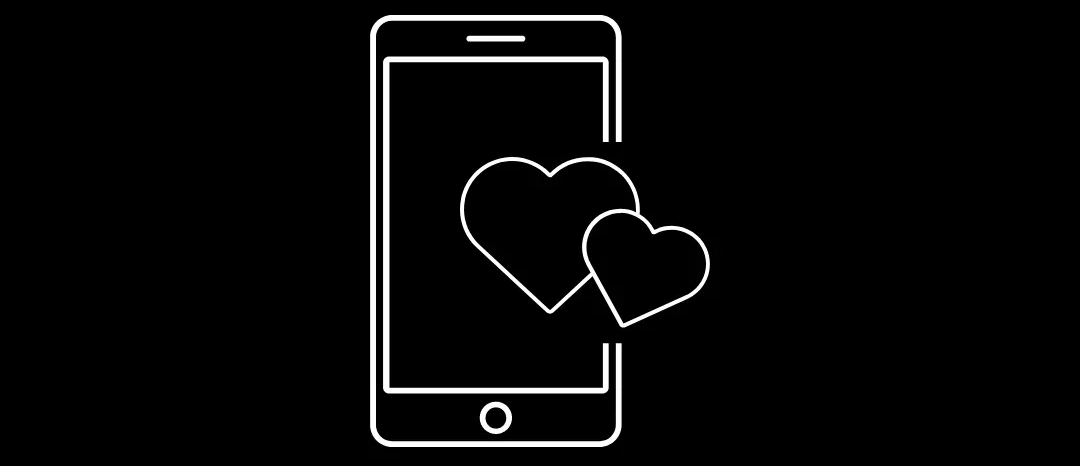 ---
---
Check Out Our Other Blog Posts!
Top 5 Crystals To Raise Your Vibration
---
---