Posted at 01:22 - 29th December - Brandon McNeal & Jalynn McNeal - News
Hello lovely people! Thank you so much for stopping by our blog. We hope you enjoy the loving vibes of our blog and store. 2018 has been a beautiful year for us spiritually and has given us the drive to follow our dreams to start our business. It is our goal to bring healing vibes through our products and designs.
We are a family run business consisting of 2 brothers Brandon McNeal and Logan McNeal, as well as Brandon's wife, Jalynn McNeal. We have always had a unique bond, but it has strengthened in the last year as we started to express our dreams of doing something to express all of our creative energies. We are thrilled to bring you our top 3 products that we're excited about in 2019!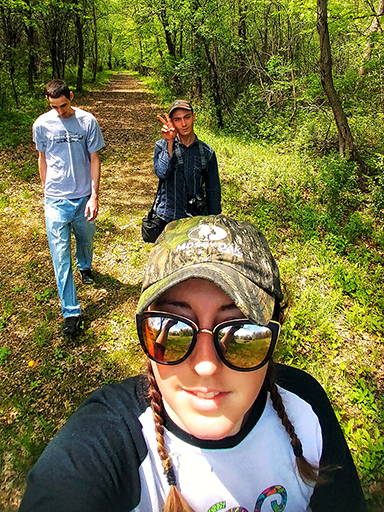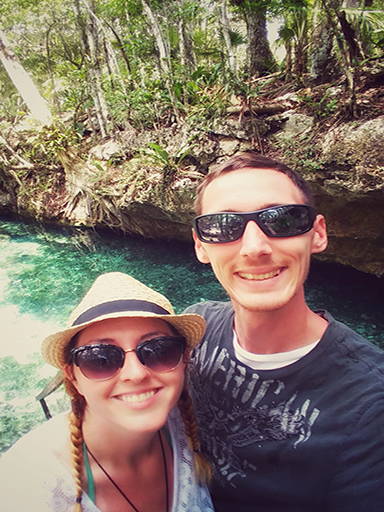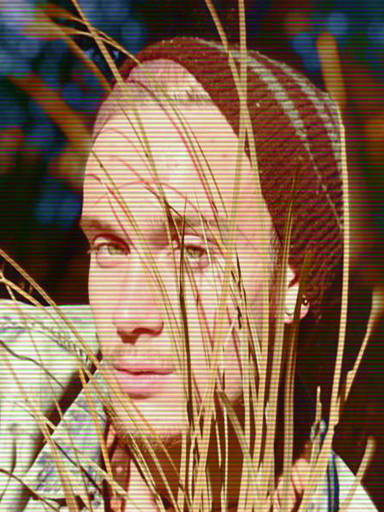 ---
These men's shoes are one of our vibrant original Neoma Sanativa Design products. We love the pattern and color combination these shoes have to offer. You won't find this pattern anywhere else. Stand out from the crowd of boring designs and up your shoe game in 2019 with these Neon Sanativa High Top Canvas Shoes. Available in sizes US 7-14.
---
Check Out Our Instagram! @Neoma.Sanativa.Design