Posted at 06:45 • 9 January • Logan McNeal • News
---
Today I'm excited to share with you my top 5 favorite crystals that can raise your vibration! Crystals are great tools for us to use in order to tap into the healing frequencies of mother earth. So why would you want to raise your vibration? Everyone and everything has a vibration, but not everything vibrates at the higher levels. When we tap into higher dimensions we have a more direct connection to "source," "god," or "divine creator" energy. This energy is full of wisdom and healing frequencies to help you ascend. Some of the crystals I'm going to talk about I have used in my own practice. I'm also excited to share with you what I have found works best for raising your vibration. What are your favorite crystals? Let us know in the comments below. Let's get started!
---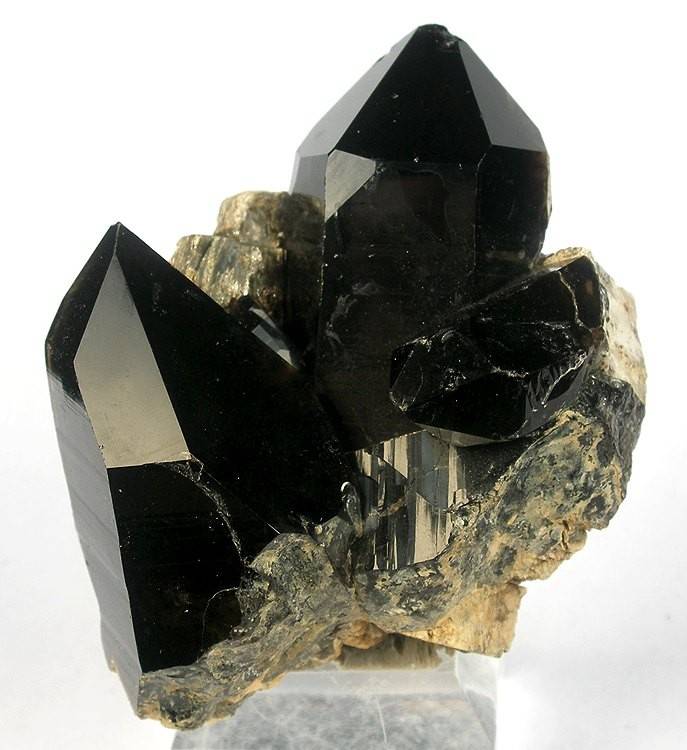 Smokey quartz is a great stone for protecting yourself from negative energies. Negative energy lowers our vibrational frequency. Smokey quartz also helps us break through stagnant energy. Too often we get stuck in old frequencies which isn't healthy for growth. This is a stone I can rely on when I'm having trouble overcoming negative thought patterns or when I know I'm entering a place where the energy is negative.
---
Green Aventurine is a perfect stone for overcoming self-doubt while increasing self-worth. I enjoy green aventurine a lot because it opens the heart and helps me appreciate the infinite opportunity and abundance in life. I also really enjoy the shades of green within the stone which symbolize the renewal of life.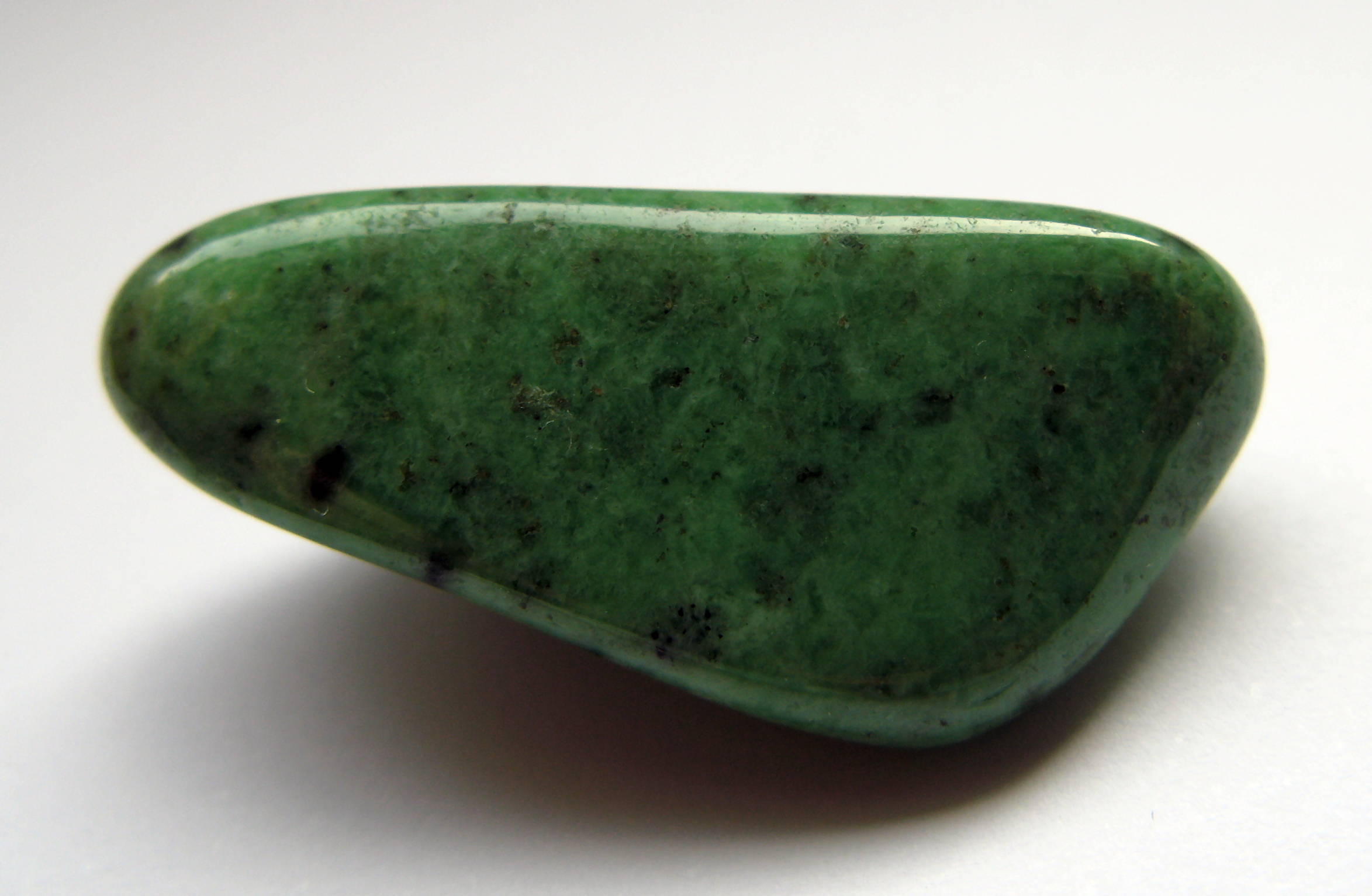 ---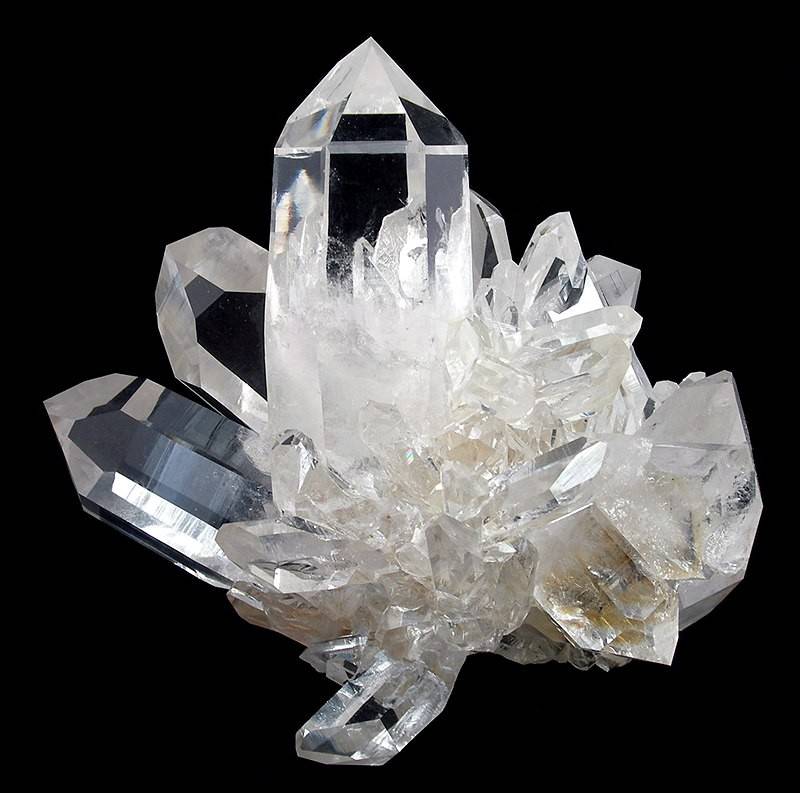 Clear Quartz could easily be number one on this list considering its strong healing vibration. Clear quartz helps to stimulate the chakras as well as eliminating energy blockages. This is a great stone for jewelry, and having it on you throughout your day can provide clarity to its user. Clear quartz can also be used to charge other stones energy and amplify their frequencies.
---
Lapis Lazuli is one of my favorites and I've worked with this stone since the start of my spiritual journey. Lapis Lazuli helps with self-expression and provides lots of wisdom to its user. Another interesting fact about this stone comes from its early use in Egypt. The Egyptians used this stone in jewelry knowing of its power to encourage strength, clarity, and confidence to its user.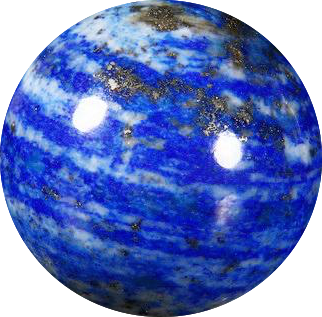 ---
Selenite made its way to number one on this list because of its heavenly connection to the divine. This stone carries a very strong vibration of love, light, and truth. Use this stone to amplify the power of other crystals or use it as a one way ticket to the higher dimensions that be.
---
Check out some of the products featured in the top 5!
---
---
Check out our other blog posts!